Lonzo Ball's Finished Tattoo Sleeve Now Features Six Historical Figures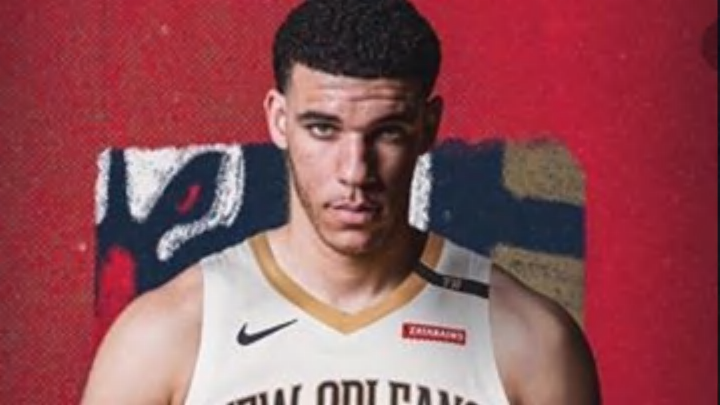 Lonzo Ball's tattoo is all done.  
We showed you a sneak peek of the progress earlier this month.  
Now it's all  done. 
Tattoo artist Steve Butcher shared a video clip on Instagram Monday showing off the completed project.
Butcher said Ball was 99 percent healed at the time the video was recorded.
Ball's left arm tattoo sleeve features portraits of Martin Luther King Jr., Malcolm X, Barack Obama, Harriet Tubman, Rosa Parks and Jackie Robinson.
Flip the Page to see the Video: