Marcus Morris Injured by His 1-Year-Old Son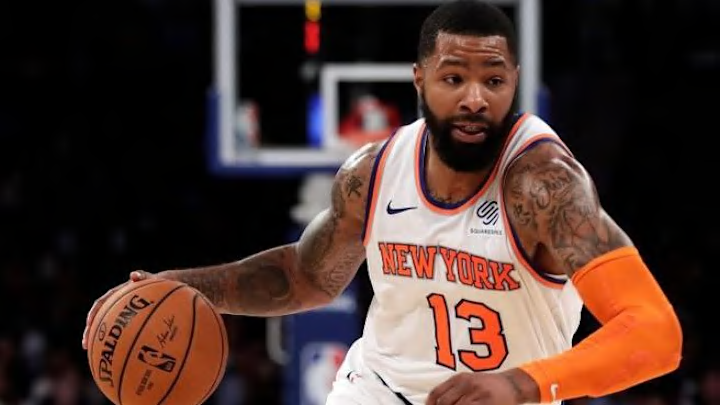 Knicks forward Marcus Morris missed two games this week due to a neck injury.  The injury occurred prior to Friday night's game against the 76ers when his 1-year-old jumped on his neck.
Morris is expected to return to the Knicks lineup on Thursday.  As long as his 1-year-old allows him to.
Flip the Page to read the report: