Michigan QB Shea Patterson Responds to Controversial Tweet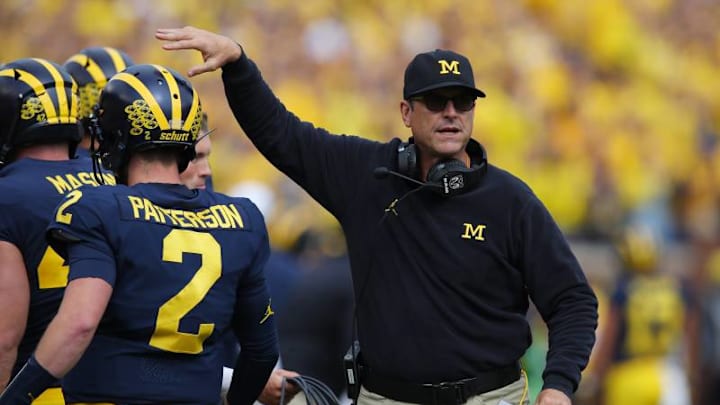 Over the weekend a screenshot of a fake tweet from Michigan quarterback Shea Patterson surfaced.  It made it appear as if he forgot to sign into his burner account to take shots at Ohio State's quarterback Justin Fields and his head coach Jim Harbaugh.
Via 247Sports:
"Patterson is going to be the best QB in the conf, Fields hasn't even played a snap yet that kids so overrated. Shea would've won the Heisman last season if Harbaugh had let him call the plays."
Patterson addressed the controversy with an actual tweet from his account.
It would have been so much better had the tweet been real.  The forgetting to login to your burner account tweets are the best.
For all the latest breaking Sports Gossip, be sure to follow SportsGossip.com on Facebook, Instagram, and Twitter.