NBA Legend and Georgetown Head Coach Patrick Ewing Has Tested Positive for COVID-19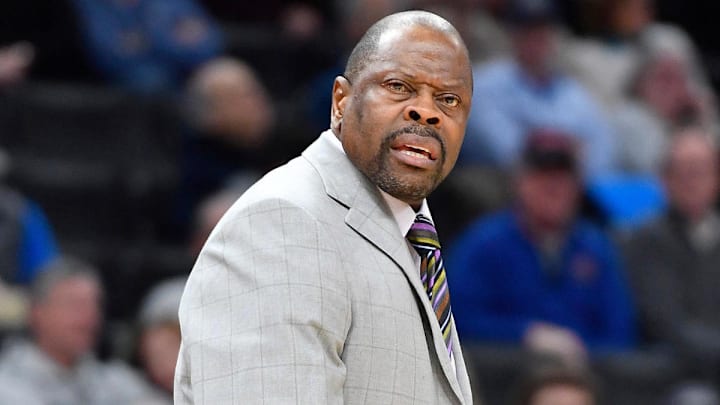 NBA legend and Georgetown basketball's head coach Patrick Ewing announced on Friday evening that he had tested positive for COVID-19.  He didn't provide an update on his condition other than saying that he'll be fine.
Ewing, who is in the hospital, added that the virus was serious and shouldn't be taken lightly.  He encouraged everyone to stay safe and take care.
RELATED: A KKK Rally Kept Patrick Ewing From Going to UNC with Michael Jordan
Flip the Page to see Ewing's announcement: