New York Yankees Troll Cheating Houston Astros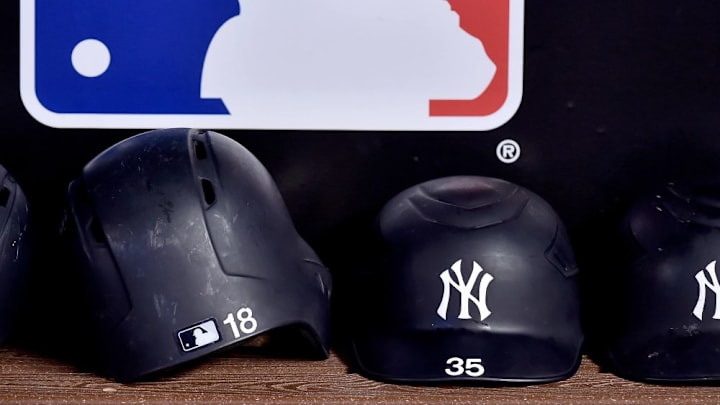 The Staten Island Yankees will give mini garbage cans to the first 500 fans to show up to a game at Richmond County Bank Ballpark on Sept. 3.
The move was a direct jab at Houston, who suffered severe punishment via Major League Baseball on Monday for illegally using electronics to steal signs during the 2017 season.
The Astros used a live video feed to decipher catcher signals before relaying them to hitters.
REPLACED:  Philadelphia Reporter Interviews the Trashcan Involved in the Astros Sign Stealing Scandal
They placed a TV monitor near their dugout, and when players decoded the signs, they would bang on a trash can, hence the promotion — , nearby to signal to hitters what was coming.
For example, one bang might mean a breaking ball, two might mean a fastball.
Flip the Page to see the Giveaway and more: