Photographic Evidence that Daniel Jones is an Eli Manning Clone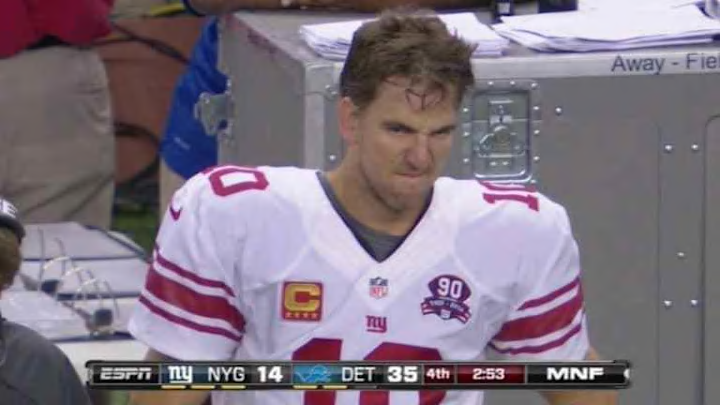 Giants first-round draft pick Daniel Jones has been called the younger version of Eli Manning.  The two look a lot alike and proved, in a bizarre picture from OTAs, that they also share the exact same facial expressions.
This is good news for those of you saddened by the thought of Manningface being retired when Eli hangs it up.  It will be around for at least a season or two after that thanks to Jones.
Facial expressions must be part of the David Cutcliffe training program.  How else do you explain the identical look on their faces?  It's an amazing picture.
For all the latest breaking Sports Gossip, be sure to follow SportsGossip.com on Facebook, Instagram, and Twitter.