Raiders TE Jared Cook Says TSA Stole his Shoes and Money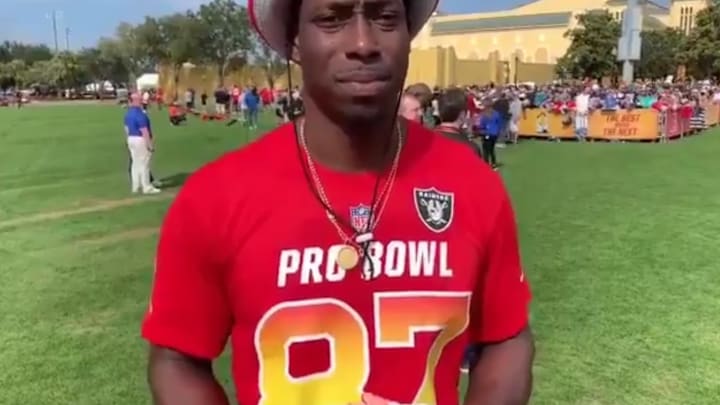 Raiders tight end Jared Cook revealed that on his way to Orlando for the Pro Bowl, the TSA stole some of his stuff.  He seems to blame the government shutdown for his clothing, shoes and money being stolen.
See Cook's TSA story at the :55 mark.
Talk about kicking a man when he's down.  Cook first has to travel to Orlando for the Pro Bowl then he had his valuables stolen by the TSA.
This doesn't even factor in that he had to suffer through Jon Gruden's return to the NFL.  We all know how much fun that was for everyone in Oakland.
(h/t Sportsnaut)