Reds Pitcher Luis Castillo Forgot the Rules of Baseball at the Plate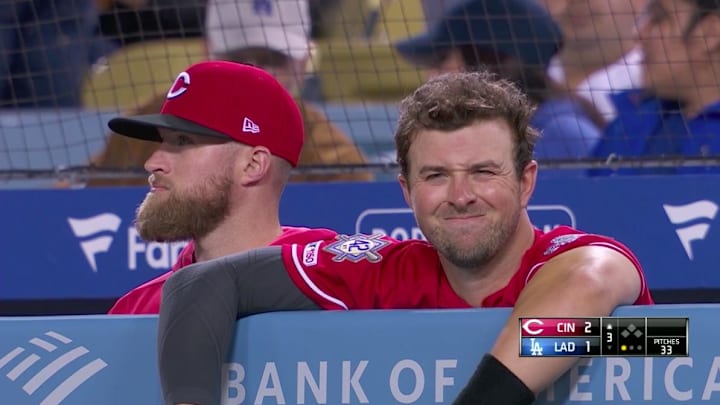 Cincinnati Reds starter Luis Castillo had a night to forget, because he forgot to do something pretty essential to the game of baseball. 
While batting in the top of the third inning of Monday's game against the Los Angeles Dodgers, Castillo fought off a Clayton Kershaw fastball and dropped the ball into right field.
However, Castillo didn't realize he hit the ball fair, and he never took off for first base. That made for an easy, classic 9-3 putout.
Not sure what happened, did he not feel the ball off the bat? 
Castillo ended up holding the Dodgers to two runs over five innings, while striking out seven.
At least he did well pitching. 
Hitting, not so much. 
For all the latest breaking Sports Gossip, be sure to follow SportsGossip.com on Facebook, Instagram, and Twitter.