Reggie Wayne Trending Scared a Ton of People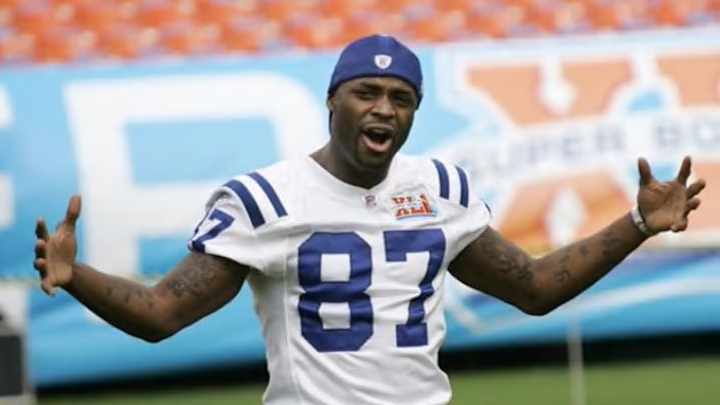 Former Colts wide receiver Reggie Wayne was one of the best receivers in the league while he was playing.  
Since he retired, he's remained relatively quiet. 
He did make an appearance on the internet with a strong troll game. 
Other than that, you don't hear too much of Reggie. 
This morning the former NFL superstar was trending for some reason. 
RELATED: Reggie Wayne Explains When Peyton Manning Will Become a GM
And people were all worked up over it.  
Flip the Pages to see all the tweets: