Sean Payton Referred to Next Season as Drew Brees' "Final Season"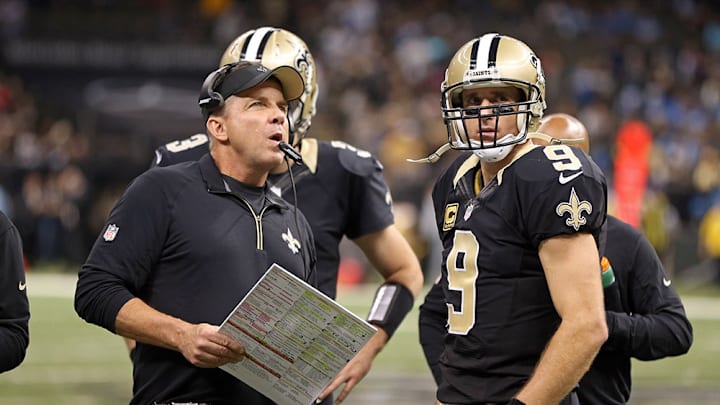 It's not all that surprising that Brees would retire after next season.  It was getting closer by the year.  What is surprising is Payton basically announcing it on ESPN on Tuesday morning.  
For all the latest breaking Sports Gossip, be sure to follow SportsGossip.com on Facebook, Instagram, and Twitter.