Six Teams are Reportedly Interested in Troy Tulowitzki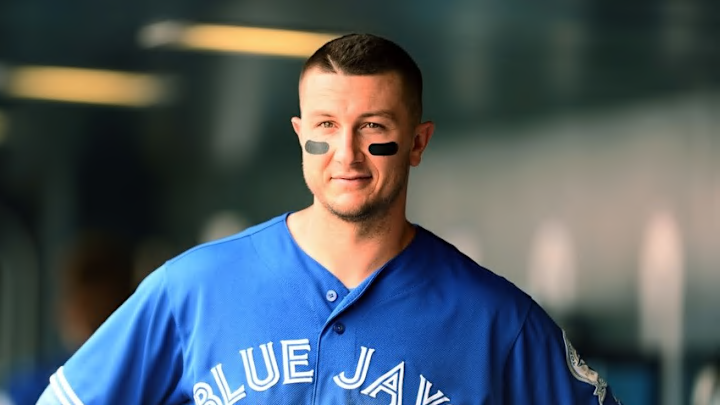 Free agent shortstop Troy Tulowitzki is expected to get plenty of interest from teams, despite missing the majority of the last two seasons due to injury.  He's reportedly healthy for the first time in a long time.
The 34-year-old's agent says there are six teams who are currently interested in his services.
Of the six teams interested, only the Cubs have been identified.  Other teams believed to be interested are the Pirates, Mets, Yankees, Padres and Brewers.
It will be a flip of the coin for whoever decides to take a shot on the aging shortstop with injury concerns.  
The upside is high, but does it outweigh the potential injury risk?  One team will find out.