Sportscaster Dale Hansen Compares Trump Supporters to Dallas Cowboys Fans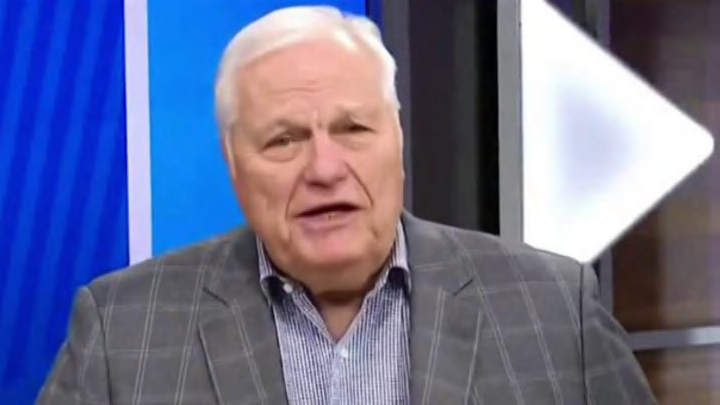 Talk about adding insult to injury. 
The Dallas Cowboys missed the playoffs this season and that has led to them firing their head coach Jason Garrett.
He has been replaced by Mike McCarthy who was the head coach of the Green Bay Packers from 2006 to 2018 and fans aren't sure what to think.
RELATED:  Jason Garrett Landing With Another NFC East Team is a Real Possibility
However, Cowboys fans will continue to support the team and it has led to sportscaster Dale Hanser comparing supporters of President Donald Trump to one of the most popular fanbases in all of sports.
Hansen works for WFAA in Dallas and he said what the Cowboys are going through is exactly like what the entire country is dealing with right now.
Flip the Page to see the Message: