Stephen A. Smith Videos on the Snapchat Baby Filter are Amazing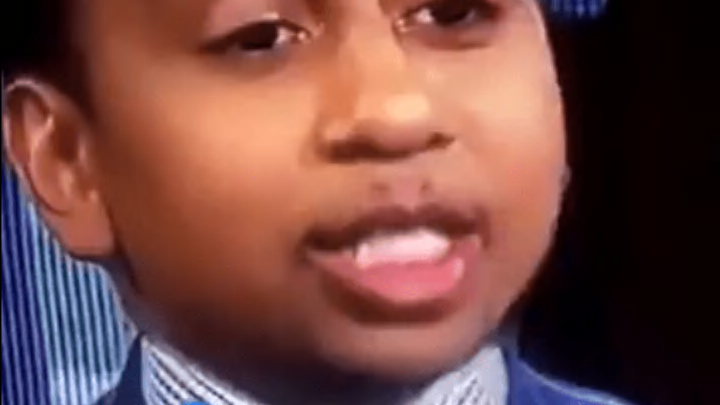 Snapchat's new baby filter has been a big hit for the social media platform.  One of the more entertaining videos to come out feature ESPN's Stephen A. Smith doing some of his well known rants, as a baby.
Some of the videos have even adjusted the voice to take them to all new levels.  Take a look a few below and enjoy.
The internet is undefeated for a reason.  You give the people a tool, they will find a way to make it work and the best of the best go extremely viral on social media.  On a serious note, how much better would First Take be if they did the whole show with baby filter and baby voice?
For all the latest breaking Sports Gossip, be sure to follow SportsGossip.com on Facebook, Instagram, and Twitter.