The Browns Season Set to the "Full House" Theme Song is a Must Watch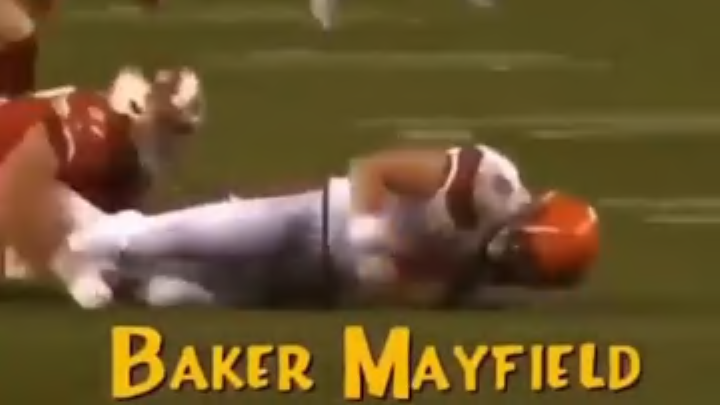 Browns fans might have a hard time smiling when it comes to their team, especially after Sunday's loss to the Cardinals.  Cleveland is wrapping up another disappointing season without a playoff appearance.
This video of the Browns season set to the "Full House" theme song might be the one thing that can put a smile on their face.  It's a must watch video for fans of any team.
RELATED: Freddie Kitchens Doesn't Care About His Future as Browns Coach
Flip the Page to see the very funny video: