The Tennis World Has Its First Professional Player with Coronavirus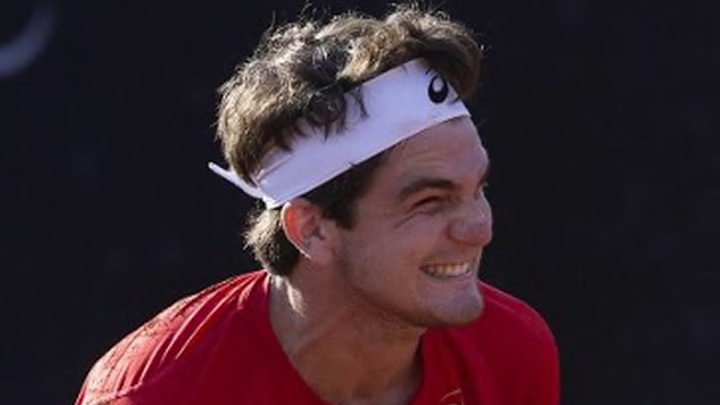 Throughout the past two weeks, athletes and coaches across various sports teams, from the Brooklyn Nets and New Orleans Saints to Juventus and Chelsea FC, have come forward with news of positive tests for COVID-19.
Just after midnight into early Wednesday, world No. 114 Thiago Seyboth Wild became the first tennis player to publicly announce he has contracted the coronavirus.
RELATED: 2nd Senators Player Tests Positive for Coronavirus
The Brazilian uploaded a video to reveal the unfortunate news, stating, "Hey guys. I just wanted to let you know that I've contracted the COVID-19 but I've self-isolated myself for the past week. And I've been taking care of myself and following the doctor's instructions."
Flip the Page to see the Video;