Tiger Woods Speaks Out on George Floyd's Death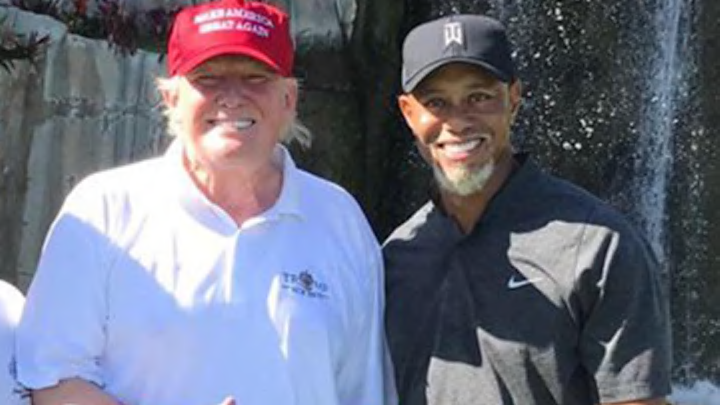 Tiger Woods released a statement on the death of Tiger Woods at the hands of the police.  He also addressed the riots that have overshadowed the peaceful protests.
His statement had a mixed reception mostly due to his positive statements on law enforcement.  That and he's pals with President Trump.
RELATED: Tiger Woods, Phil Mickelson, Peyton Manning, Tom Brady $10 Million Golf Match Is Official
Flip the Page to see Tiger's statement: