Tyreke Evans was Banned from the NBA for Two Years for Violating the NBA's Anti-Drug Policy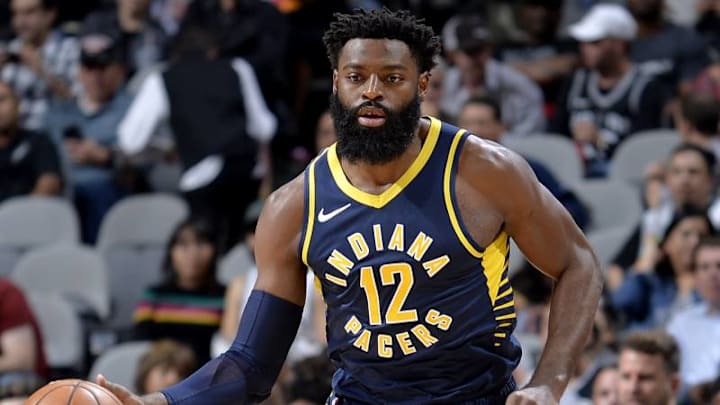 The NBA suspended Indiana Pacers free agent Tyreke Evans for two years.  The suspension was handed down for violating the league's anti-drug policy. 
NBA insider Shams Charania confirmed that Evans was being disciplined for using a drug of abuse.  He will be eligible to apply for reinstatement after two years.
It sounds like Tyreke has issues staying off of the weed.  He should have listened to Stephen A's advice.  Now with nothing but time on his hands, it's going to be really hard for him to kick the habit. 
For all the latest breaking Sports Gossip, be sure to follow SportsGossip.com on Facebook, Instagram, and Twitter.