Victor Oladipo Says He's Done Playing It Safe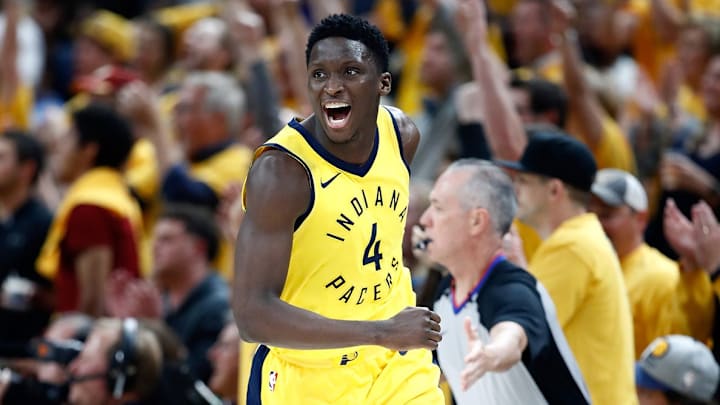 Victor Oladipo is an All-Star, the NBA's Most Improved Player, and the face of the Pacers franchise cornerstone. He also happens to be one of the league's hottest rising stars. So guess what, he's done playing it safe. 
 Via J. Michael of The Indianapolis Star:
Oladipo should be one of the best players in the EAST now that LeBron is gone. He's definitely a star, and does things his own way. Respect.