Vince Young Wants a Football Version of the Big 3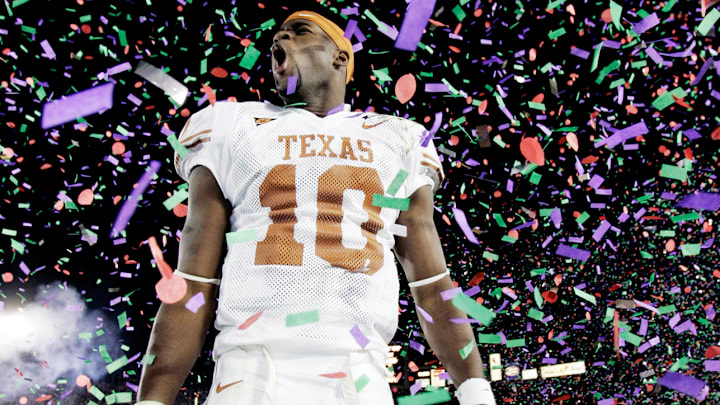 Former NFL quarterback and College Football star Vince Young has an idea to settle the debate over who is the best College Football quarterback of all-time.  A 7-on-7 Big 3 style football league.
That's right the 36-year-old took his idea to Twitter on Sunday evening.  It seems like there would be enough former players who would be interested in playing in such a league, especially for a few extra dollars.
Flip the Page to See Young's Tweet: