Wayne Gretzky's Son Trevor is in Mark Wahlberg and Ronda Rousey Movie Mile 22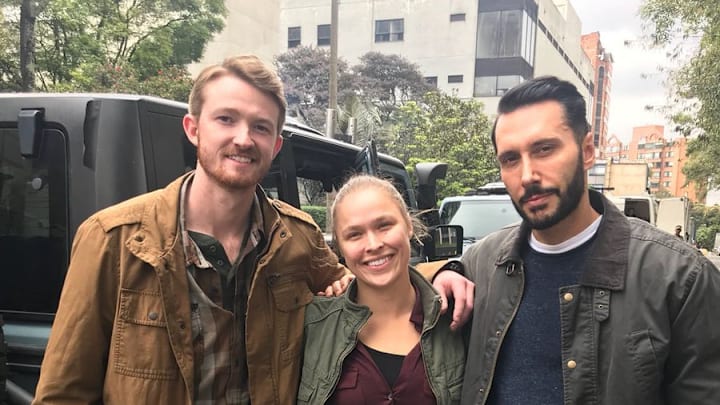 A member of the Gretzky family is starring in a movie that's coming out on August 17th. No, it's not the Great One, it's his son Trevor!  
Gretzky was a 7th-round pick of the Cubs in 2011, but apparently he's caught the acting bug, and he'll probably focus more on this than baseball moving forward. 
 You can Check out the official Mile 22 trailer starring Mark Wahlberg below: