What Did Chris Godwin Receive From Tom Brady for the No. 12?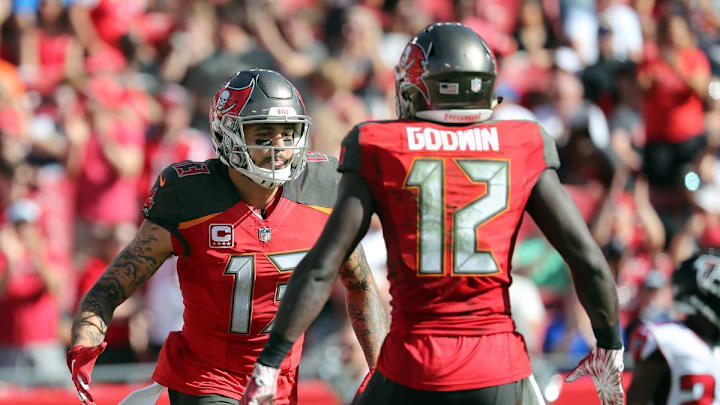 It's a really smart move.  The more numbers he puts up with Brady the more zeroes get added to his next contract.
For all the latest breaking Sports Gossip, be sure to follow SportsGossip.com on Facebook, Instagram, and Twitter.