911 Call from Shooting of Ex-Giants QB Anthony Wright Released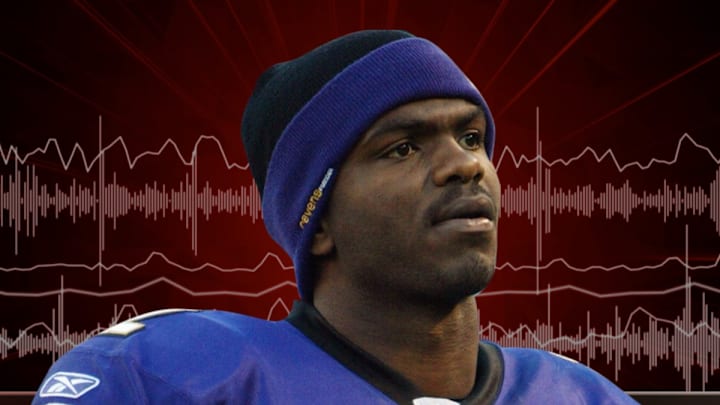 Former New York Giants quarterback Anthony Wright very nearly lost his life on Monday, July 1st after being shot multiple times following a domestic dispute with the Father of this girlfriend's child.
"After speaking with witnesses on the scene it was determined that Mr. Wright got into a verbal altercation with his girlfriend's ex-boyfriend,"  . "This altercation began when the ex showed up to drop off his daughter. An argument ensued and shots were fired." a police release said at the time, via Yahoo! Sports
William Hooker Jr. was taken into custody days later and charged with attempted first-degree murder, assault with a deadly weapon with intent to kill and possession of a firearm by a felon.
Flip the Page to Listen to the 911 Call: