Ben Simmons' Sister Liv Seemingly Took a Savage Shot At Kendall Jenner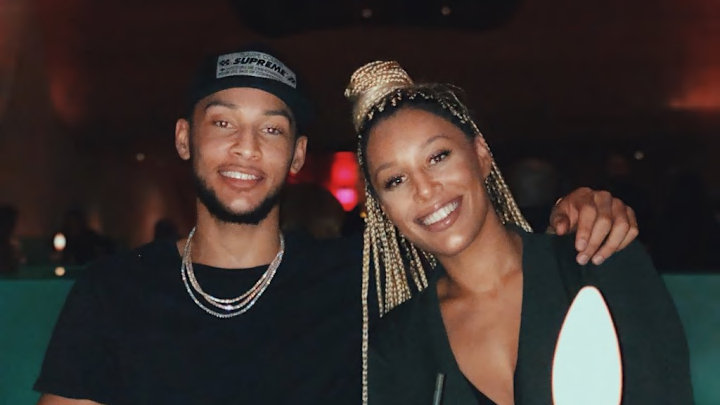 It will be interesting to see if Ben and Kendall rekindle their romance after Ben's latest extension. 
If so, we can imagine family outings will be a bit uncomfortable. 
For all the latest breaking Sports Gossip, be sure to follow SportsGossip.com on Facebook, Instagram, and Twitter.