Bill Belichick on Antonio Brown's Rape Accusations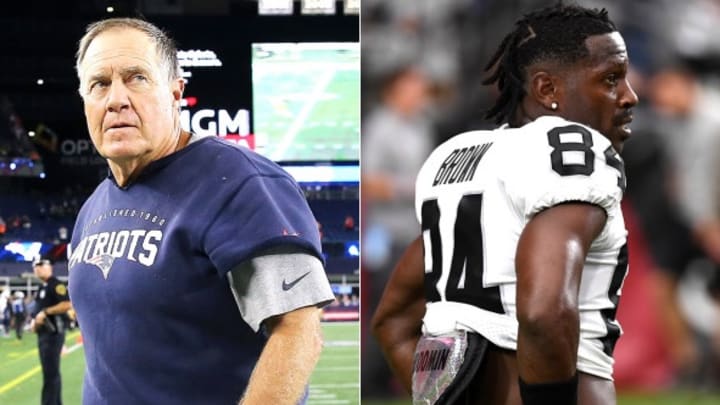 New England Patriots star wideout Antonio Brown will take the practice field despite a rape allegation hanging over his head, head coach Bill Belichick said Wednesday, as his agent maintained Brown's innocence.
But asked whether Brown would suit up for his New England debut on Sunday, the coaching savant offered a typically cryptic Belichick response.
RELATED: Bill Belichick Doesn't Know What the "The Patriot Way" Is
Belichick being Belichick.  
Flip the Page to Hear his Response: