Sun Sentinel Reporter Deletes Tweet Calling Antonio Brown's Rape Accusations a "Money Grab"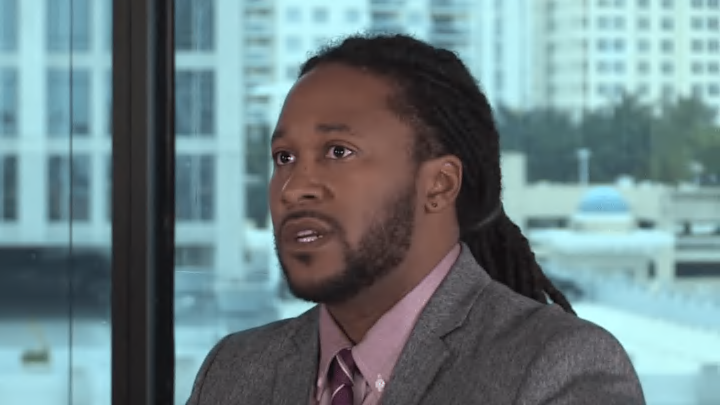 Sun Sentinel reporter Omar Kelly tweeted out his thoughts after the news broke that a lawsuit had been filed accusing Antonio Brown of sexual assault and rape.  His basic thought was that the lawsuit is a "money grab" and therefore the accusations are untrue.
Kelly deleted the tweets, probably at the request of his employer.  But nothing is ever truly scrubbed from the internet (no matter how badly LeBron tries).
Flip the Page to See Now Deleted Tweet: