Both FOX and Disney Have Inquired About Purchasing the XFL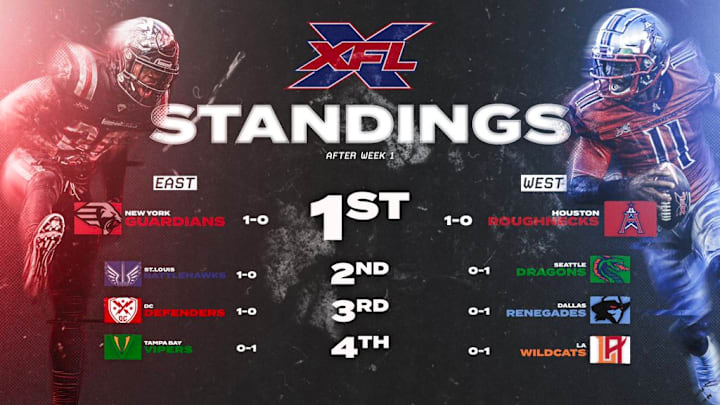 The XFL might not be dead just yet.  After halting operation and filing for bankruptcy due to the coronavirus, the league is in serious trouble.
There was some speculation that Vince McMahon was going to buy the league back out of bankruptcy.  That ended up being untrue.
RELATED: Vince McMahon Says He Won't Try to Buy Back XFL
Flip the Page to read the report: