Jason Whitlock Rumored to be Starting His Own Direct to Consumer Business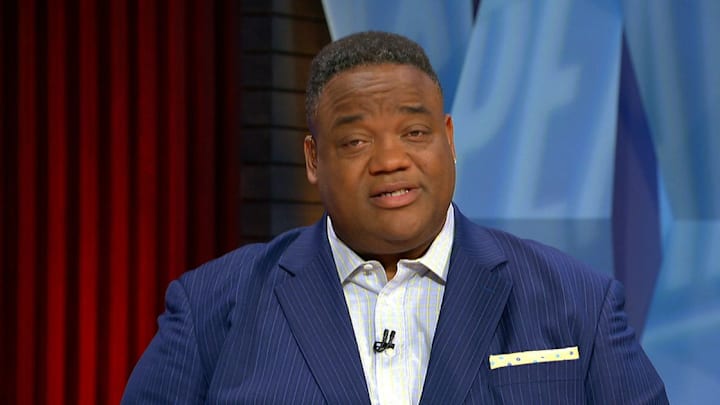 Sports talk show host Jason Whitlock left FOX Sports after being unable to reach an agreement on a new contract.  It was later reported that he was looking into starting his own direct to consumer business.
It will be interesting to see how this works out.  He certainly has a fan base, but is it large enough to make a living?  It sounds like he's about to find out.
RELATED: Jason Whitlock Drops His Prediction For Andrew Luck's Return to the NFL
Flip the Page to read the report: