Nick Foles Speaks Out After George Floyd's Murder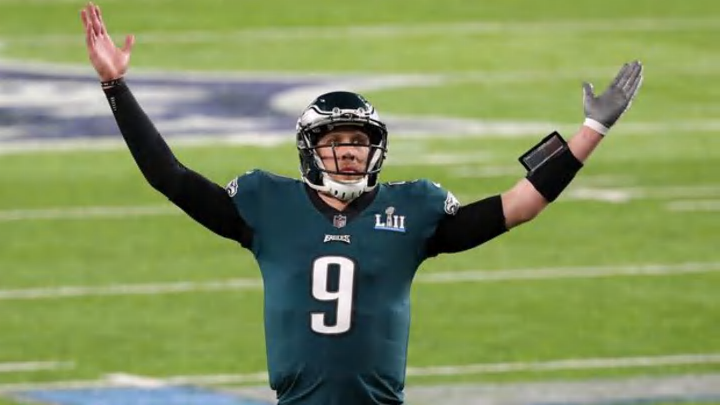 Bears quarterback Nick Foles joined the long list of athletes who have addressed the murder of George Floyd last week. 
Foles posted his message on social media and shared what his favorite part of playing football.  It wasn't playing in the Super Bowl.
The Super Bowl MVP said, "to Glorify God and to play with men from all different backgrounds and races."
RELATED: Nick Foles Says Eagles Almost Wasted 'Philly Special' in NFC Championship Game
Flip the Page to read Foles' statement: