Capitals' Forward Brendan Leipsic Calls Former Teammate's Wife Fat in Leaked DMs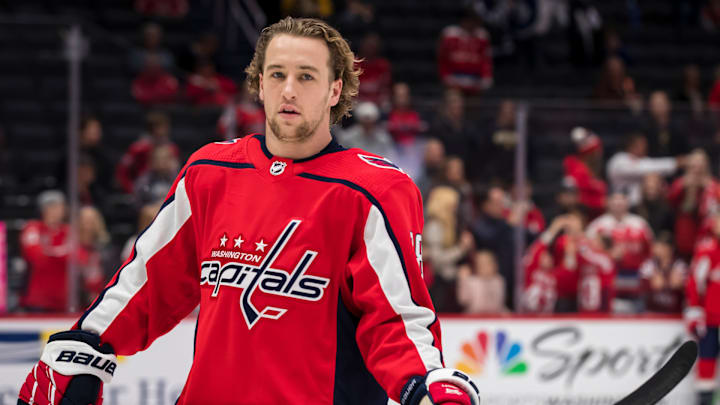 Capitals' forward Brendan Leipsic is going to have some explaining to do when the NHL season eventually resumes after a friend of his had his Instagram account hacked and his DMs were leaked. 
The DMs had several comments mocking Leipsic's current and former teammates.  One of the DMs calls his former teammate Tanner Pearson's wife fat. 
RELATED: Former Elite Hockey Prospect Avril Lavigne Once Fought a Goalie
Flip the Page to see the leaked DMs: