Capitals Place Brendan Leipsic on Unconditional Waivers After Misogynistic DMs Leaked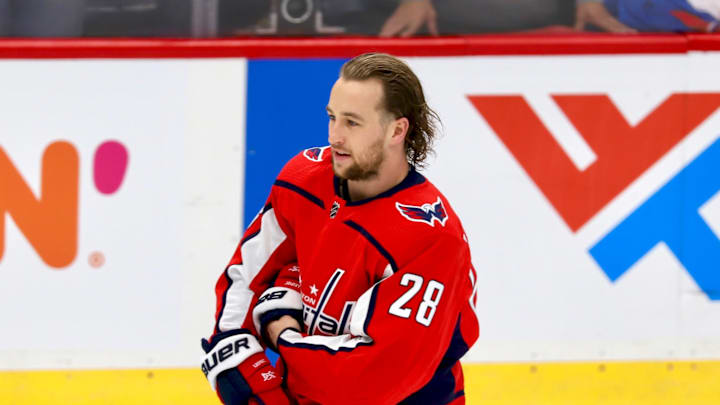 The Washington Capitals announced on Friday that they have placed forward Brendan Leipsic on unconditional waivers for the purposes of terminating his contract.  This comes after the 25-year-old had misogynistic DMs leaked.
In addition to the misogynistic DMs, Leipsic also had messages trashing his former and current teammates, including some of their wives.  The leak leaves him with fewer friends and no job.
RELATED: Capitals' Forward Brendan Leipsic Calls Former Teammate's Wife Fat in Leaked DMs
Flip the Page to read the report: