Carson Wentz Reportedly Has Fractured Vertebra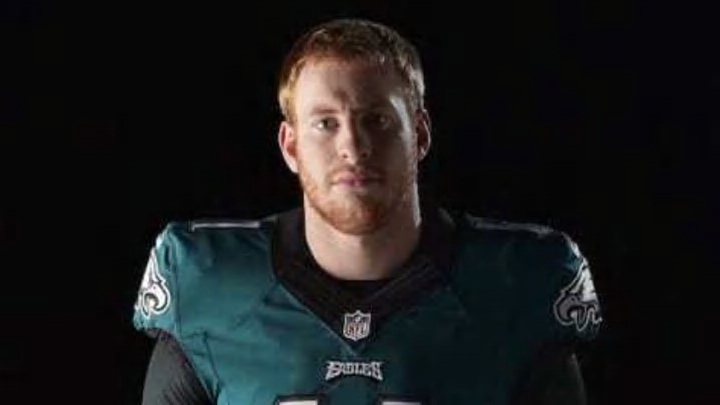 A recent CT scan on Carson Wentz's back revealed a fractured vertebra that, if allowed time to rest, would fully heal so that there would be no further expected issues, sources to  reports. 
Eagles coach Doug Pederson said Wednesday that Wentz was experiencing "soreness" and "tightness" in his back and wouldn't practice.
Super Bowl MVP Nick Foles will try to lead the 6-7 Eagles back to the playoffs. They need to win this weekend to keep their playoff hopes alive against the 11-2 Rams.
Good luck. 
Want More From Sports Gossip?
For all the latest breaking Sports Gossip, be sure to follow SportsGossip.com on Facebook, Instagram, and Twitter.