Chandler Parsons Severely Injured in Accident According to His Lawyers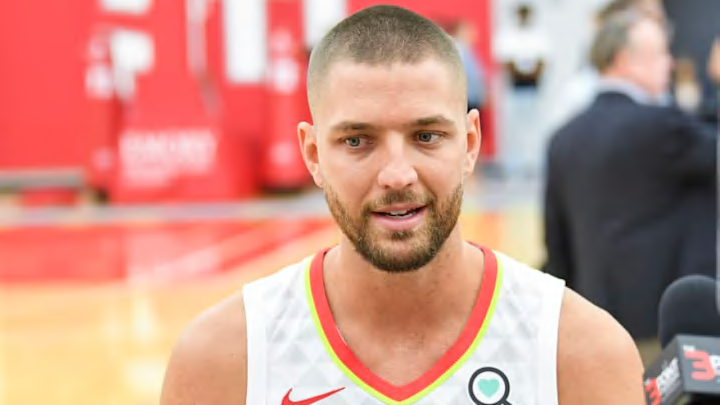 The Hawks reported last week that Chandler Parsons suffered a concussion and whiplash in a car accident after practice.  He was placed in the NBA's concussion protocol as a result.
The injuries Parsons suffered were the result of an accident with a drunk driver and according to his lawyers, his injuries are potentially career ending. 
RELATED: Chandler Parsons and Haylee Harrison are Still Going Strong
The law firm Morgan & Morgan said Parsons suffered permanent injuries from the accident.  They say he suffered a traumatic brain injury, disc herniation and a torn labrum in the accident.
Flip the Page to read the report: