Drew Brees' Association With a Religious Group Called into Question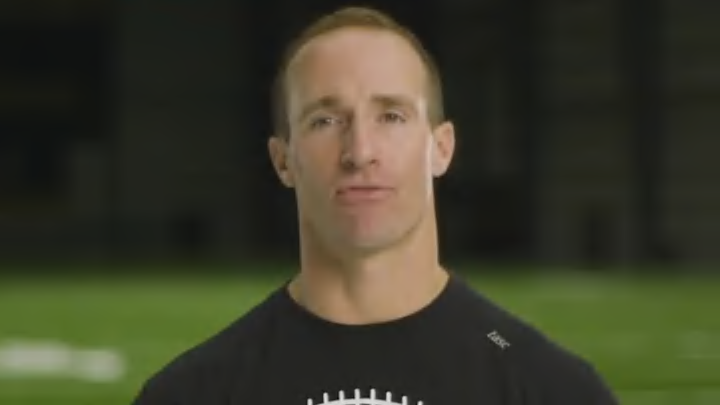 Saints quarterback Drew Brees' association with the religious group "Focus on the Family" is being called into question.  He makes an appearance in a video for the group that encourages kids to take their bibles to school on October 3rd.
Brees' bring your bible to school day video isn't why people are questioning his association with the group.  It's their stance on abortion and same-sex marriage that have people mad online.
Flip the Page to See Brees' Video for the Religious Group: