High School Soccer Coach Is In Trouble After Taking His Team To Hooters After A Loss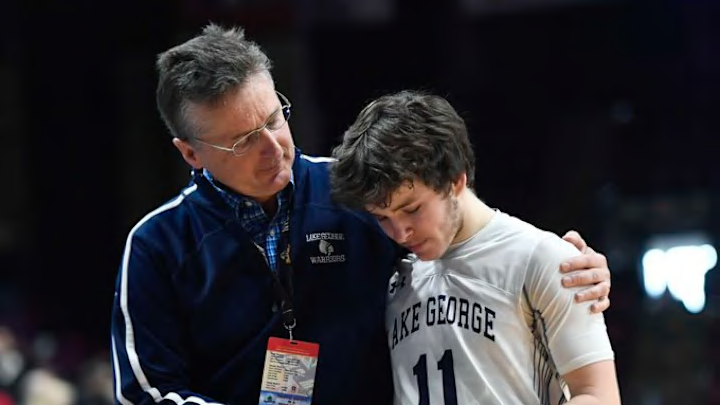 New York high school soccer coach has come under fire for taking his team to Hooters.
Lake George Jr./Sr. High School soccer team had just lost to another team after an undefeated season on Nov. 2 when their coach, Blake White, decided to bring the players to the restaurant, known for women dressed in tight and revealing clothing.
RELATED: Hooters Girl Larkyn Dasch Signs with Bellator and Will Fight at Madison Square Garden
White's decision apparently didn't sit well with school administration because, on Nov. 12, the team was summoned to a mandatory meeting where the dinner was discussed,  where students were told "this was not in line with our athletic program and school community values."
Lynne Rutnik, superintendent of the Lake George Central School District, told the news outlet the Hooters outing required "action" and said, "It's been taken seriously and we addressed it."
Flip the Page to read the report: