Hooters Girl Larkyn Dasch Signs with Bellator and Will Fight at Madison Square Garden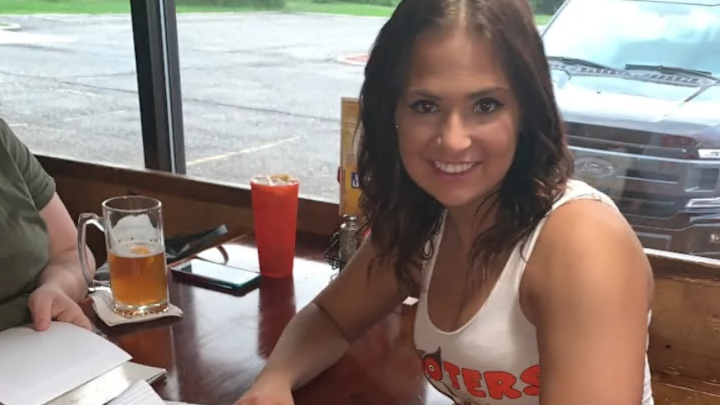 Hooters girl Larkyn Dasch signed a contract with Bellator on Thursday, but not to work an event as a ring girl.  She's going to fight flyweight Valerie Loureda at Madison Square Garden on June 14th.
The best part of the whole story might be the fact that Larkyn signed her contract with Bellator in her uniform at a Hooters.  It doeesn't get much better than that 
If the restaurant chain was smart they would sponsor her for the big step in her mixed martial arts career.
See more of Larkyn below:
For all the latest breaking Sports Gossip, be sure to follow SportsGossip.com on Facebook, Instagram, and Twitter.