Joe Burrow is Living it Up in the Club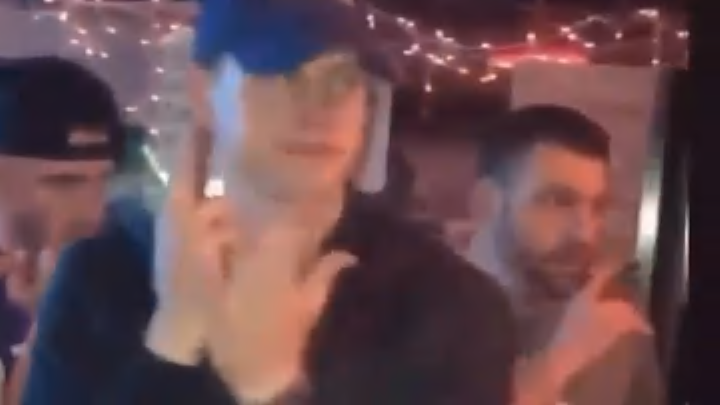 LSU quarterback Joe Burrow is celebrating what might be the greatest season in College Football history by living it up in the club.  He has a little bit of free time until he has to prepare for all of the NFL Draft fun.
Once that wraps up it's onto Cincinnati to serve as the savior of the Bengals franchise.  No big deal, this dude threw 60 touchdowns this season and has a "Big D*ck Joe" hat.
RELATED: Joe Burrow Confirmed Odell Beckham Handed Out Real Money to LSU Players
Flip the Page to see Burrow in the club: