Joe Burrow Reveals What Team He Wants to Be Drafted By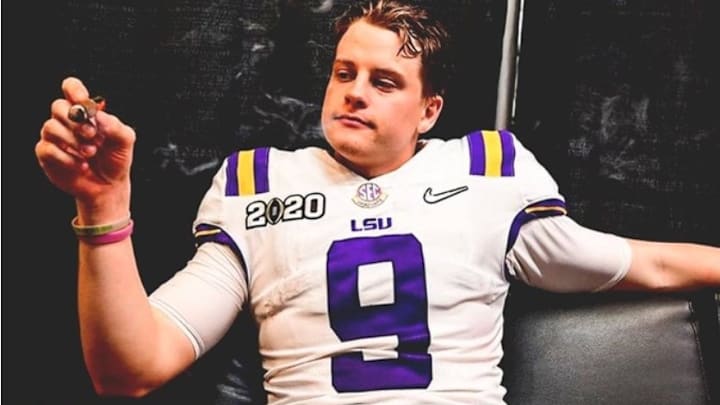 A couple of days after Joe Burrow's dad said the LSU quarterback wouldn't have any issues playing for the Bengals, the Heisman Trophy winner revealed where he would like to play.
It turns out that Burrow isn't a picky guy at all.  He has the perfect approach to the upcoming NFL Draft.  
RELATED: Trump Calls Joe Burrow a 'Young Tom Brady' During LSU's Visit to White House
Flip the Page to see what Joe had to say: