NFL Has Been Monitoring Odell Beckham's Locker Room Butt Slap of an Officer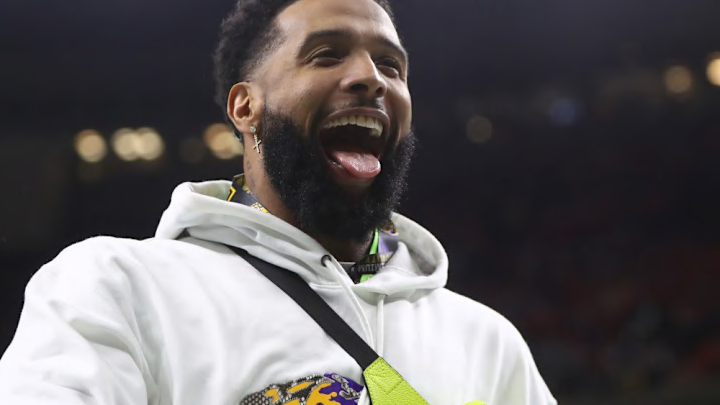 An NFL spokesman confirmed that the league has been "monitoring the situation" involving Odell Beckham Jr. and the locker room butt slap of an officer.
The arrest warrant issued as a result of the incident has been withdrawn, but that hasn't stopped the NFL from handing down punishment in the past. 
RELATED: Antonio Brown Showed His Support for Odell Beckham After a Warrant for His Arrest Was Issued
The Browns receiver could still face punishment.
Flip the Page to read the report: