Josh Gordon Reacts to Being Claimed by the Seahawks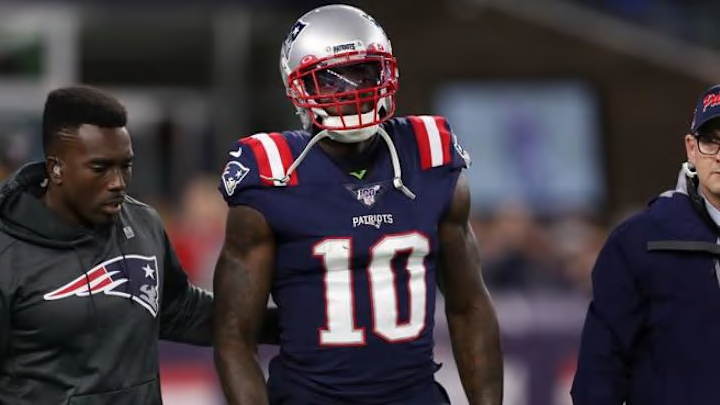 Josh Gordon was released by the Patriots on Thursday after a short stint on injured reserve.  His tardiness and unavailability had apparently worn thin with New England.
On Friday Gordon was claimed off of waivers by the Seahawks.  He reacted to ending up with Seattle as you would expect him to.
The talented, but troubled receiver, took to Instagram to express his excitement.
RELATED: Bill Belichick Spoke Out On Josh Gordon's Release
Flip the Page to see Gordon's reaction: