Julio Jones Expected at Falcons Training Camp Despite Not Having a New Deal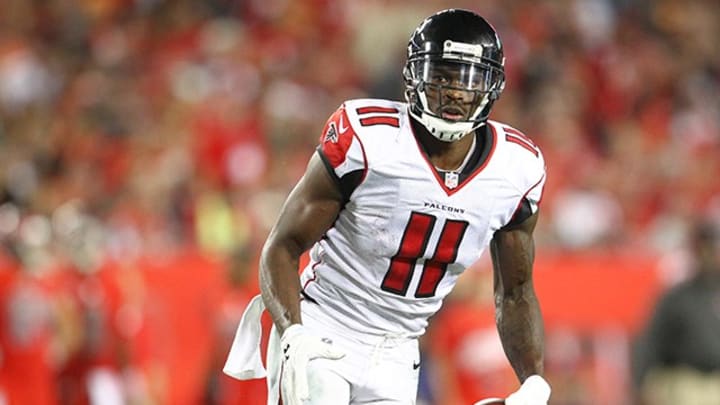 Jones must really trust that the Falcons and Arthur Blank will deliver.  That's becoming a rare thing in sports, especially the NFL these days.  
Hopefully Jones is rewarded for the faith he's showing in the Falcons organization.
For all the latest breaking Sports Gossip, be sure to follow SportsGossip.com on Facebook, Instagram, and Twitter.