Most Likely Super Bowl Matchups Based on Computer Simulations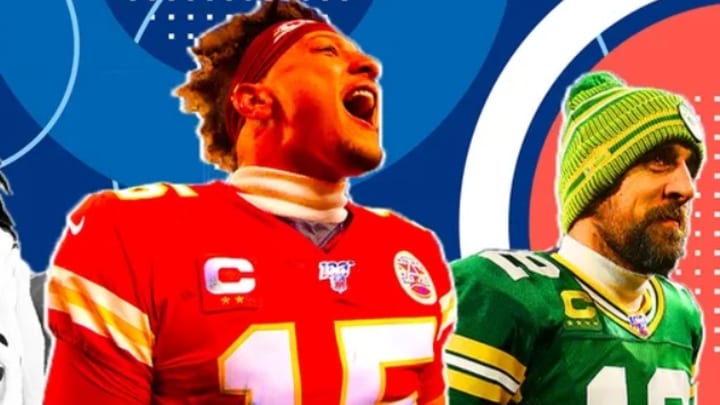 Who needs to watch when you can just sit back and wait for simulations.  
Four teams remain. 
We have the Packers versus the 49ers in the NFC. 
RELATED: Superbowl Halftime Performers J-Lo and Shakira Are Reportedly Not Getting Along
And the Titans against the  Chiefs in the AFC. 
So who has the best odds to advance?
Great question, flip the Page to see the simulation forecast: