NASCAR Suspended Driver Kyle Larson Indefinitely for Using a Racial Slur During an iRacing Event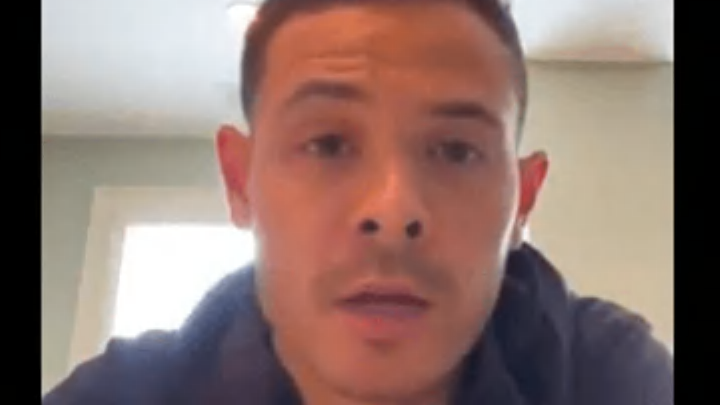 During an iRacing event on Sunday night, NASCAR driver Kyle Larson used the n-word.  On Monday morning NASCAR addressed the racial slur by announcing Larson's indefinite suspension.
Following NASCAR's announcement, Larson posted an apology video on social media.  He's also reportedly been suspended without pay by his team, Chip Ganassi Racing.
RELATED: NASCAR Star Kyle Larson Dropped the N-Word During iRacing Charity Race
Flip the Page to Larson's apology and NASCAR's announcement: