NFL Owners Vote to Approve Expanded Playoffs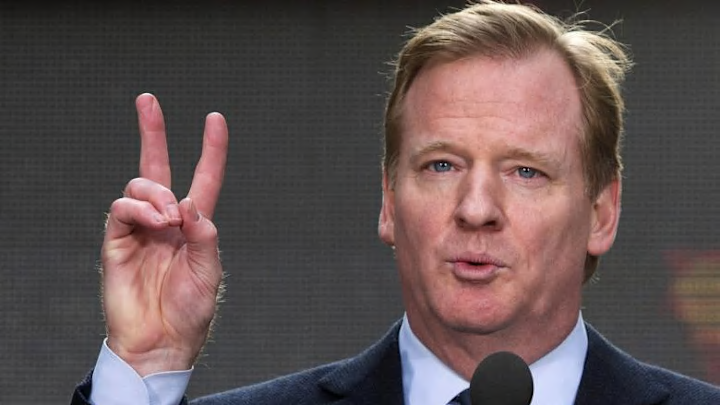 • There will be a total of three wild-card teams per conference, up from two.
• The No. 2 seed in each conference will host the new No. 7 seed in the wild-card round, meaning that only the No. 1 seeds will have first-round byes.
Wild-card weekend will feature back-to-back tripleheaders on Jan. 9 and Jan. 10, according to the league. CBS will broadcast one of the new games, scheduled for a 4:40 p.m. ET kickoff on Jan. 10, and it will be streamed on CBS All Access. That game will also be aired on Nickelodeon in a production geared toward a younger audience.
NBC, its new streaming service Peacock and Spanish-language Telemundo will broadcast an additional game on Jan. 10 at approximately 8:15 p.m. ET.
The NFL last expanded its playoffs in 1990, increasing from 10 to 12 games.
For all the latest breaking Sports Gossip, be sure to follow SportsGossip.com on Facebook, Instagram, and Twitter.