Nick Saban Urges People to Follow Social Distancing Guidelines to Save College Football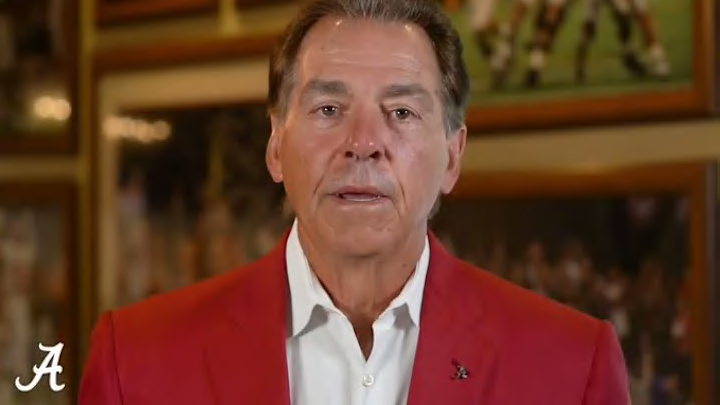 The coronavirus pandemic has already suspended and canceled sports all over the world, but it may not be done ruining sports.  During a PSA on Tuesday, Alabama head coach Nick Saban urged people to listen to the experts and follow their guidelines and recommendations.
Saban suggests that College Football is counting on the ability to slow the spread of the virus.  It's a reality that nobody wants to see come true.  We need our football more than ever now.
RELATED: Nick Saban Goes In On Reporter After His Dumb Signing Day Question
Flip the Page to see Saban's PSA: