Redskins Reportedly Interested in Former Panthers Head Coach Ron Rivera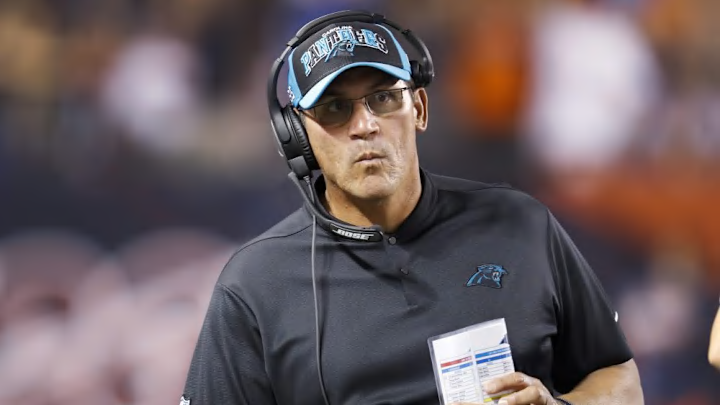 Former Panthers head coach Ron Rivera isn't expected to be without a job for very long.  He expects a deal to come together quickly and for him to find a new job shortly after the season ends.
One team that is reportedly interested in Rivera's services is the Redskins, who fired Jay Gruden after a very rough start.  Washington will have plenty of competition when it comes to trying to sign him.
RELATED: Fired Carolina Panthers Coach Ron Rivera Did An Awesome Deed After He Got Canned
Flip the Page to read the report: