The Panthers Have Fired Head Coach Ron Rivera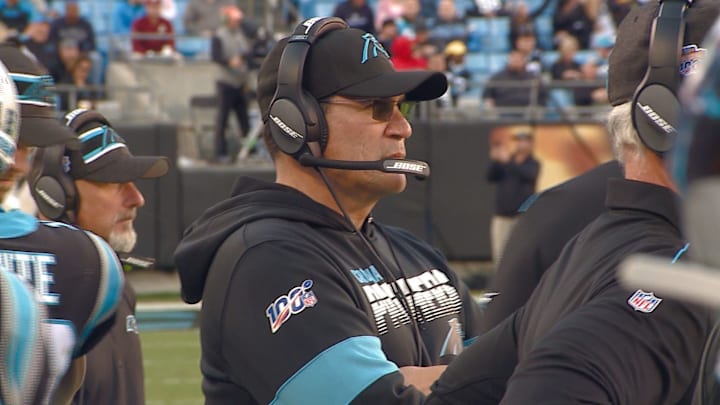 Sunday's loss to the Washington Redskins turned out to be the last straw for the Carolina Panthers.  They announced on Tuesday afternoon that they have fired head coach Ron Rivera.
The Panthers are 5-7 and the loss was their fourth in a row.  It was by far the ugliest loss of the season and likely ended any chance they had at the postseason.
RELATED: Panthers Owner Says All Options Are on the Table When it Comes to Cam Newton
Flip the Page to see what team owner David Tepper had to say about the firing: