Sideline Reporter Says "Get Your T*ts Out" Chant Was Just a Joke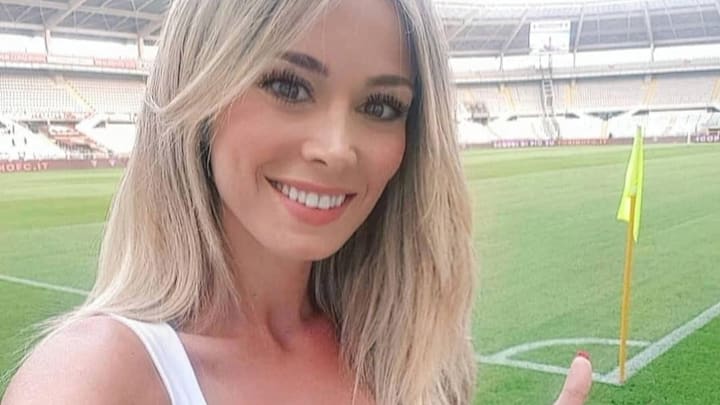 Italian sideline reporter Diletta Leotta talked about last week's incident involving Napoli fans and their "get your t*ts out" chant directed at her.  She says the chant was a "misunderstanding" and part of a joke.
A joke that Leotta says she was playing along with.  Her wagging her finger and giving the fans a thumbs down was just her way of responding to the joke.
Flip the Page to see Leotta's response: