Steelers Owner Art Rooney Would Love to Have Ryan Shazier Back With the Team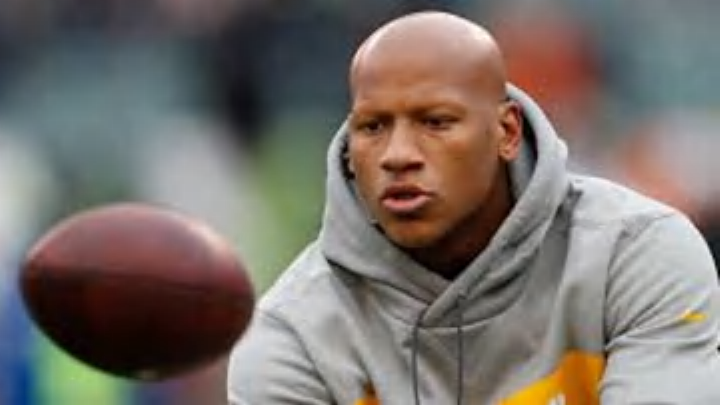 Former Steelers linebacker Ryan Shazier has been part of the organization since a severe spinal cord injury he suffered back in 2017 ended his career.  The team chose to honor the contract he signed before the injury.
That deal has now been fulfilled and Shazier is technically a free agent.  Despite his desire to play again, it doesn't look as if the 27-year-old will ever be able to do that.
RELATED: Ryan Shazier Being Considered for "Dancing with the Stars"
That doesn't mean Shazier doesn't still have a future with the team.  According to Steelers owner Art Rooney, the team would like to have him back in "some capacity."
Flip the Page to read Rooney's statement: