Steve Smith Compared Eli Manning to Mystery Meat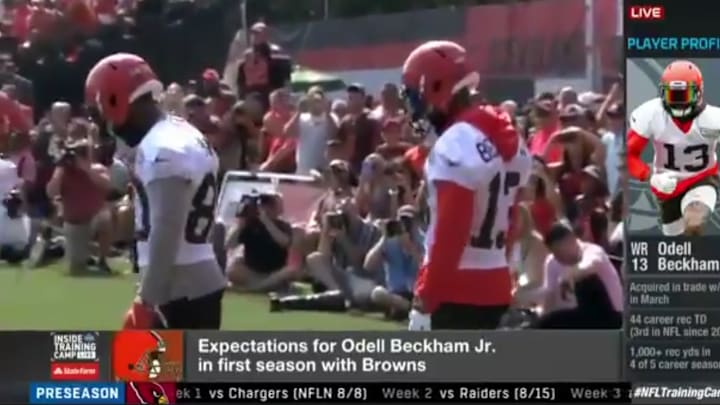 Odell Beckham Jr. is excited about the opportunity to play with a quarterback other than Eli Manning.  While the NFL Network was peaking in on the Browns camp, Steve Smith had some hilarious comments about Beckham's former quarterback.
Smith compared Manning to mystery meat grom the show "Chopped."  Beckham was, of course, the chef who had to make some magic with the mystery meat. 
Flip the Page to See Smith's comments on Eli: