There Was a Crash in the First Lap of NASCAR's First Race Back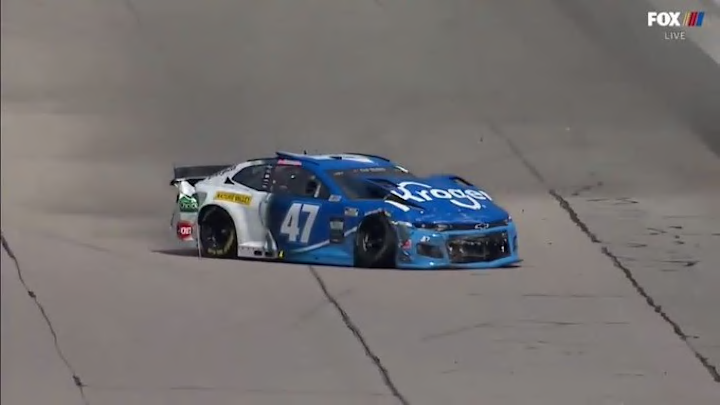 The good news for Stenhouse is there will be more races this season.  This race didn't end as planned, but he'll have plenty of opportunities to get back on the track.
For all the latest breaking Sports Gossip, be sure to follow SportsGossip.com on Facebook, Instagram, and Twitter.